Wakefield Residential Prepares To
Build Apartments In Orlando, Florida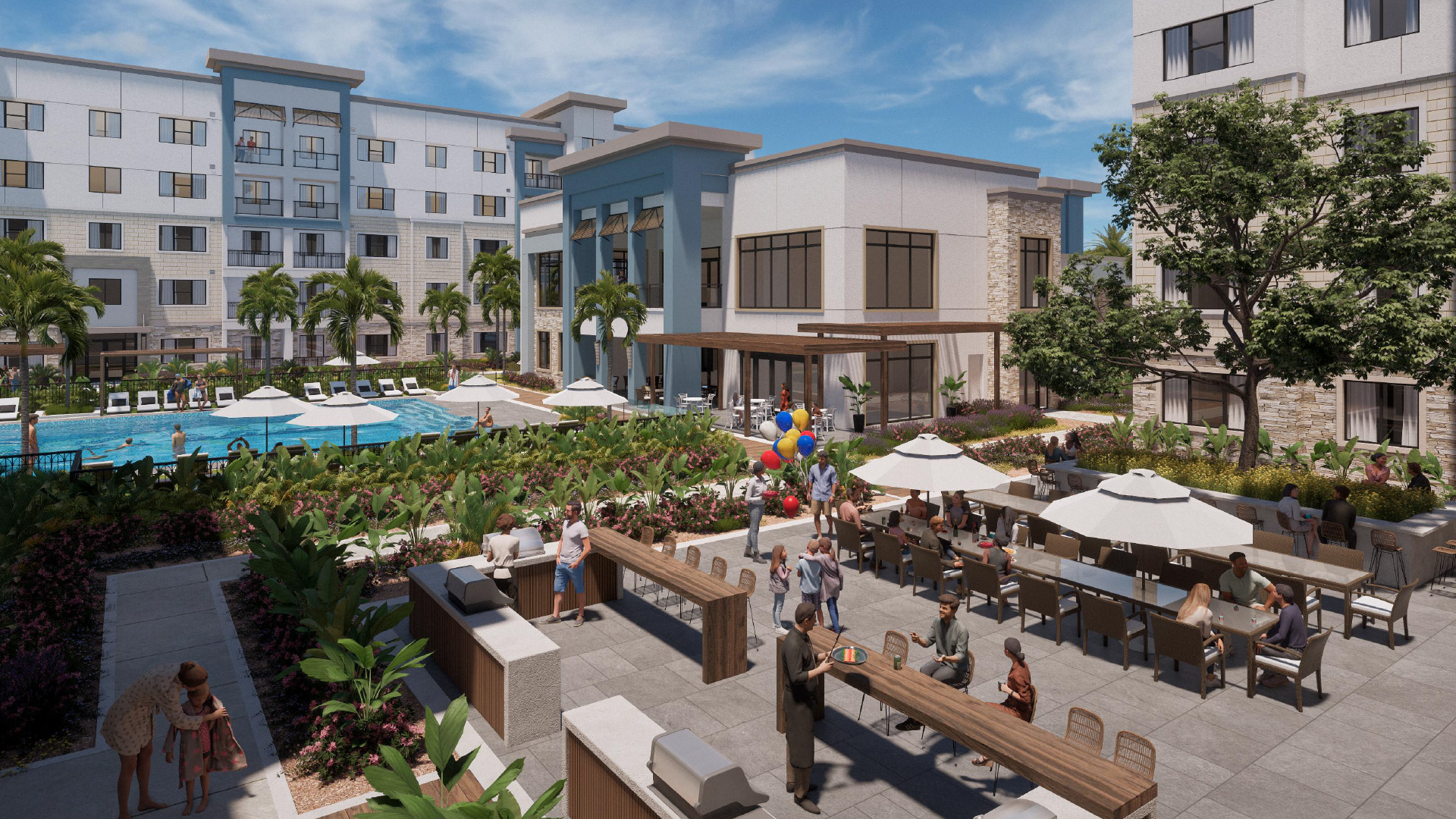 Expanding its portfolio, Wakefield Residential recently broke ground in Winter Garden which is on the outskirts of Orlando, Florida. Planned for the property is The Registry at Grass Lake, a 320-unit market-rate apartment community located at 14544 Avalon Road.  Upon completion, the development will have resort style amenities including a pool and clubhouse, on site management concierge service, bike storage and outdoor dining/cooking.
With hospitality and multifamily asset continuing to perform well in Florida due to robust in-migration and a spike in post-pandemic tourism in the state, Wakefield Residential felt the opportunity was prime to undertake this project.  Wakefield Residential continues to look for apartment and build-to-rent opportunities up and down the Eastern Seaboard and Mid-Atlantic regions.