ACQUIRE
The initial phase of any development project is the Acquisition Phase – where we acquire the property or land to develop into a successful apartment or single-family rental community.  We go through an extensive due diligence process to determine if the project will be viable and if the surrounding area supports such a venture.  Our team is extensively experienced and ready to ascertain the situation.  We want all partners to realize a rewarding opportunity now and in the future.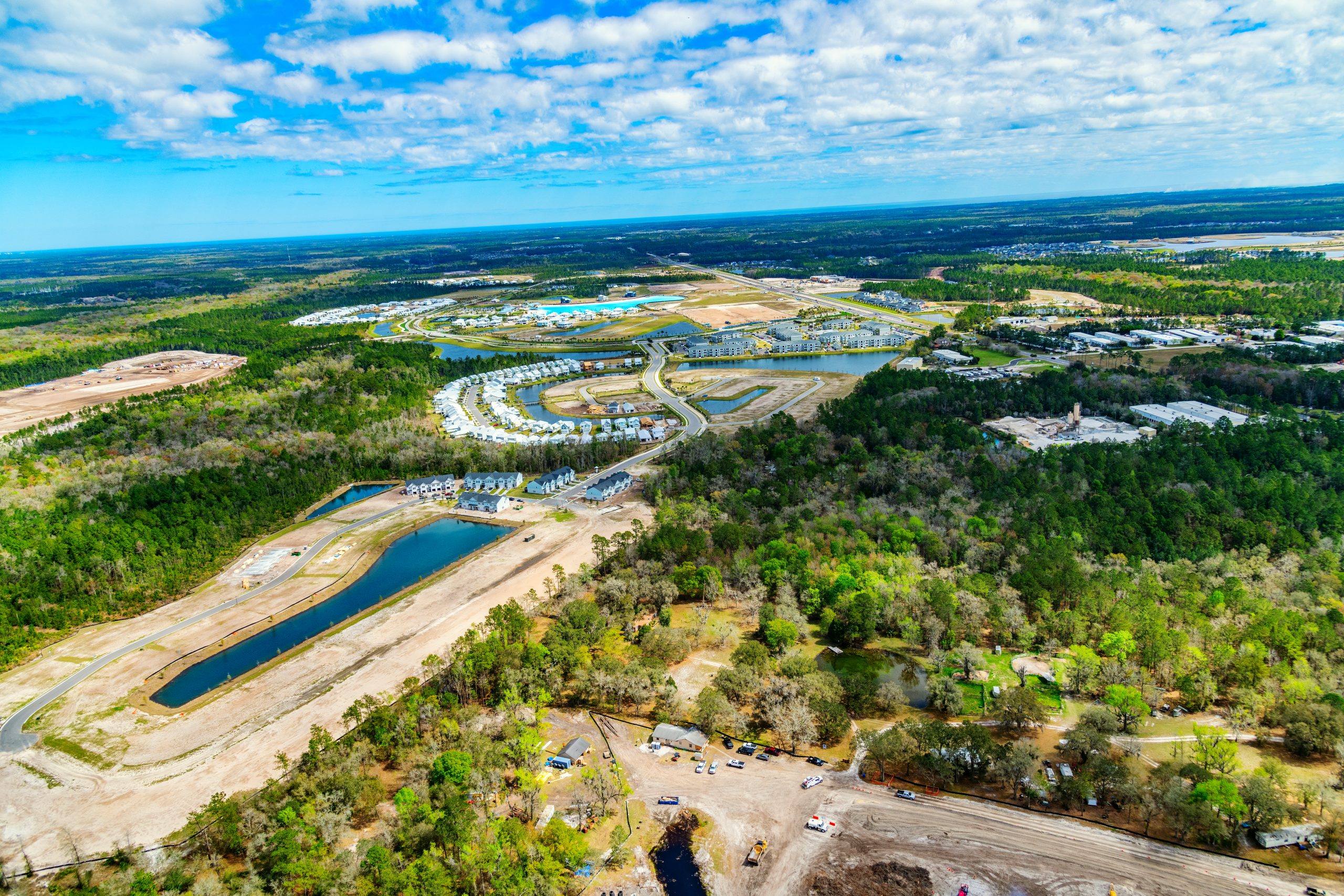 DEVELOP
Property and land development are our specialties. From initial surveys and infrastructure to land plan and preparation for building construction, Wakefield Residential can take a project every step of the way in the Development Phase. We can step in and development your land for a future project partnership or act solely from a development standpoint – whichever situation suits your needs. We utilize the best "boots on the ground" to create the foundation for your development.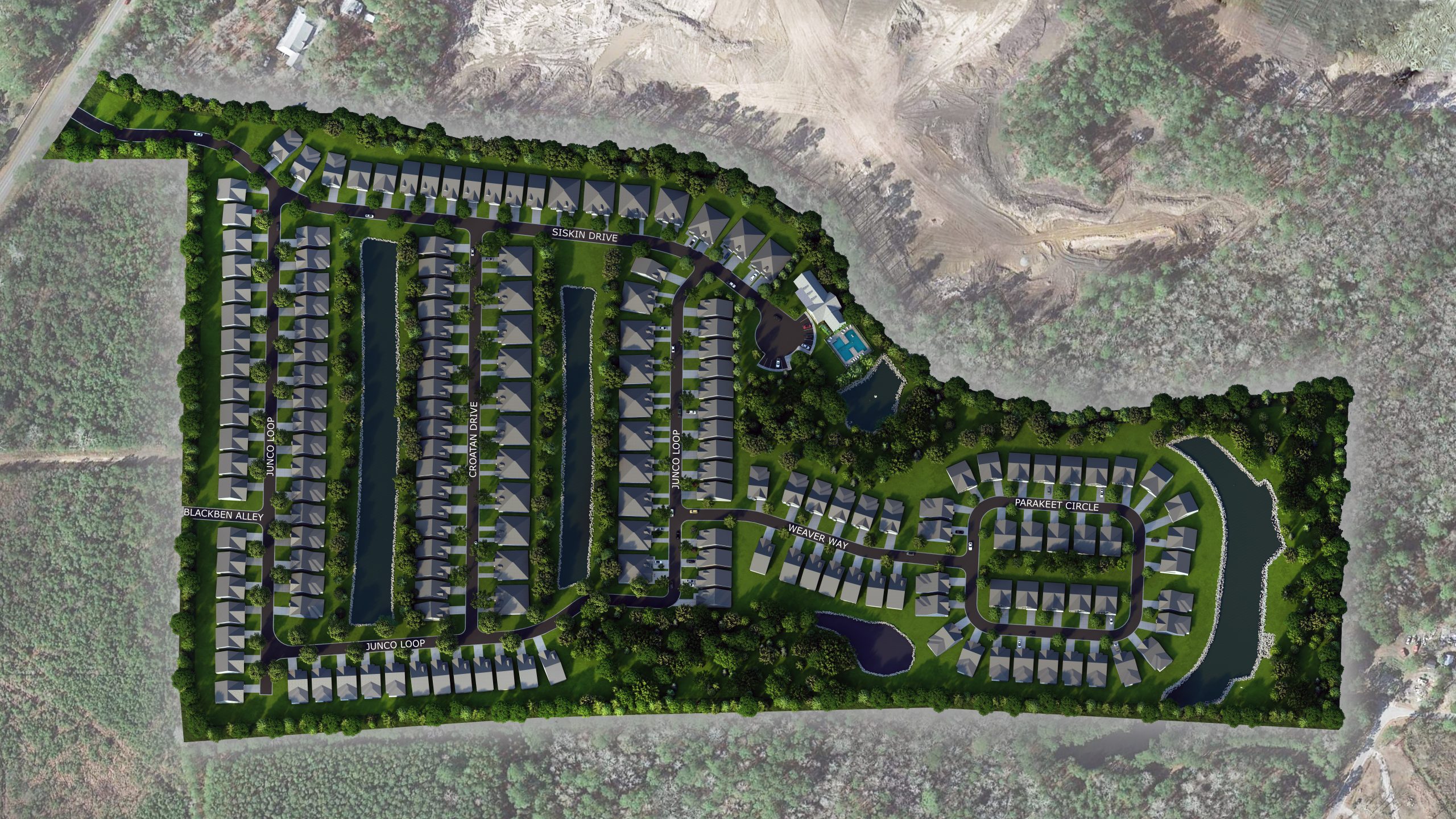 BUILD
Ready to go from the ground up with your rental project? The Build Phase is where Wakefield Residential shines. We utilize the best in the industry to create the vision necessary for your project. Our experience spans from traditional multi-family apartments to single family homes and cottages to the ever-popular luxury duplex plan each with the rental success. Here too, if you have the developed property, we are adept at coming in to create the building plan with style and success.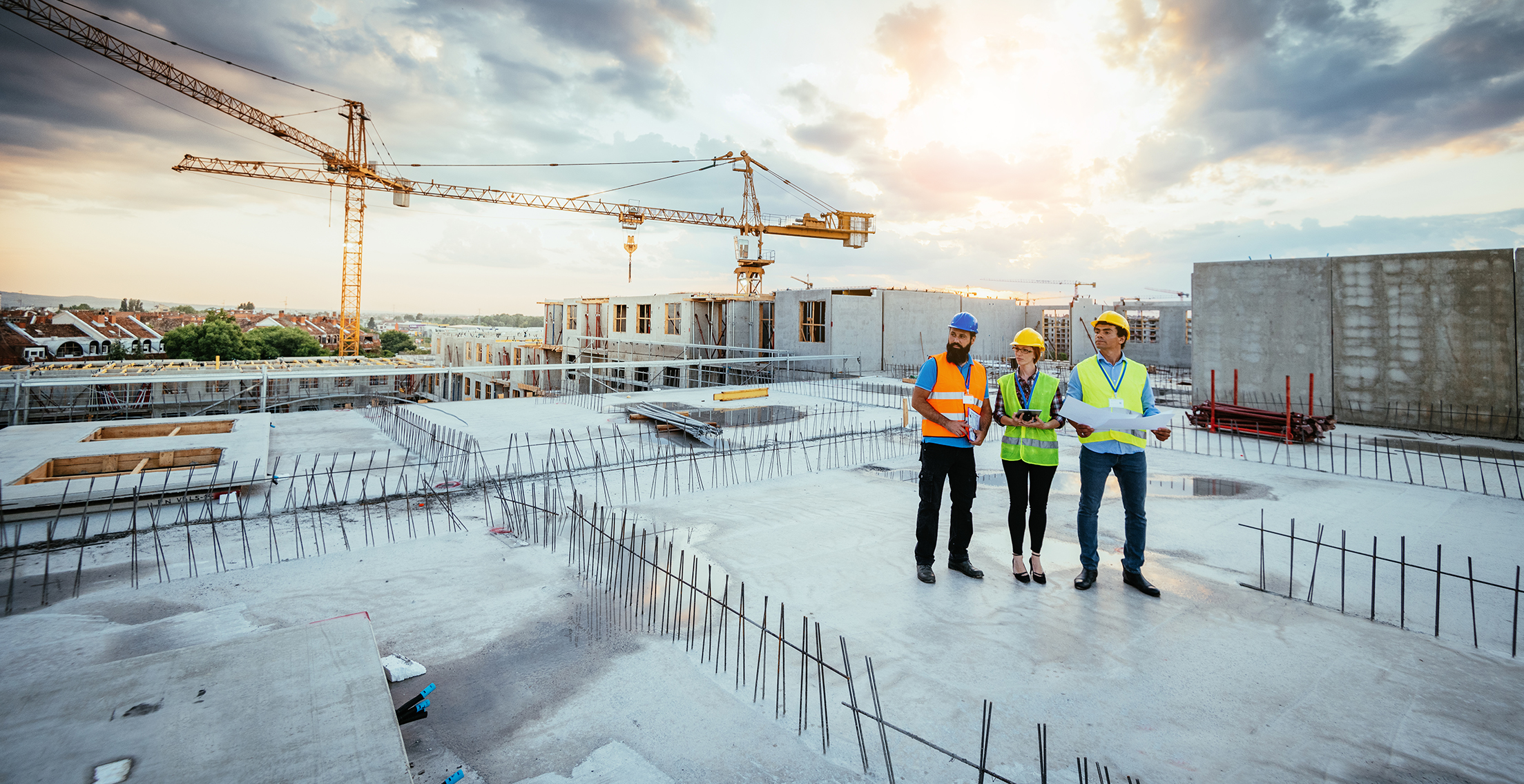 OPERATE
Wakefield Residential is ready to partner with you or help put you in touch with the best management companies along the Eastern Seaboard and Mid-Atlantic. A community is only as successful as the company who manages it, and when a project has our name on it, we make sure that profitability and success are first and foremost. Entrust our team to provide a winning solution in the rental marketplace.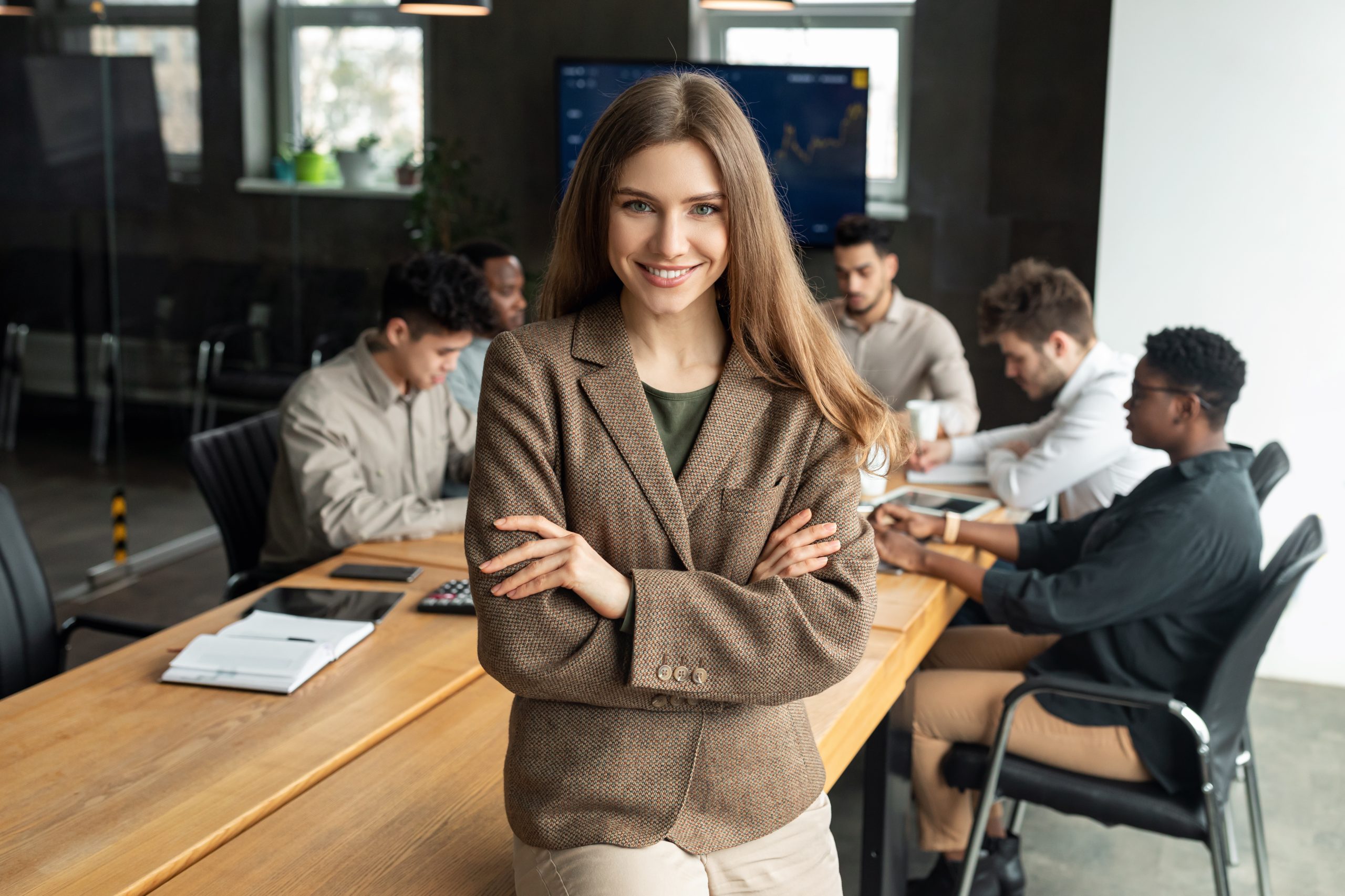 OUR TEAM
The Wakefield Residential team is comprised of highly experienced individuals with areas of specialization in the Multifamily and Build-To-Rent segments bringing a cumulative of over 100 years of experience!  Our team is ready to assist you with land development, quality construction & development and leasing services.  We invite you to connect with us if you have a project or plan in need of expert advice and execution.